To download files, click on the file type. You will then be able to download all files onto your desktop. For JPG and PNG images, click on the download link. Once image is open, right click on the image and click "Save As" to save to your computer.
Stacked Wordmark

Stacked Wordmark Reversed
Horizontal  Wordmark

Horizontal  Wordmark Reversed

Download all Centennial wordmark files
Event Posters
Event details can be edited in Microsoft Word.
           
PowerPoint Template
Email Templates
To use the email template:
Click on the file download link and choose "Save As" to save file to your desktop.
Click on the saved zipped folder to open and then double click on the email template html file (this will automatically open the file in a web browser.)
Select all, and copy.
Open an email application, like Microsoft Outlook.
Place the cursor in the body of the message, and paste.
Update the copy and footer as necessary.
Images for Email Signatures
These images could be used at the bottom of your email signatures to help promote SMG's Centennial. To update your current email signature, download your preferred email signature image and save to your desktop. In Outlook, copy and paste the image into the email signature edit field.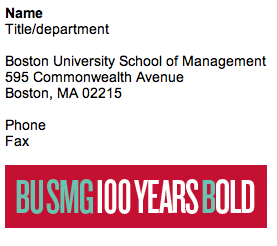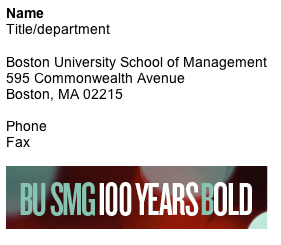 Digital Screensaver for Centennial Promotion
PowerPoint slide/JPG is for use on digital screens throughout SMG to help promote the Centennial.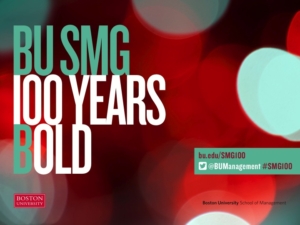 Editable Digital Screen Template