CONTACT THE GRADUATE ADMISSIONS & FINANCIAL AID OFFICE
---
Chat with an Admissions Specialist
The Online MBA Community  
---
OMBA Council
Mission:
Represent the experiences, needs, and concerns of the OMBA student community within Questrom and externally as needed.
Encourage and create student engagement outside of the classroom to foster a sense of community and an enriching OMBA experience.
Affinity Groups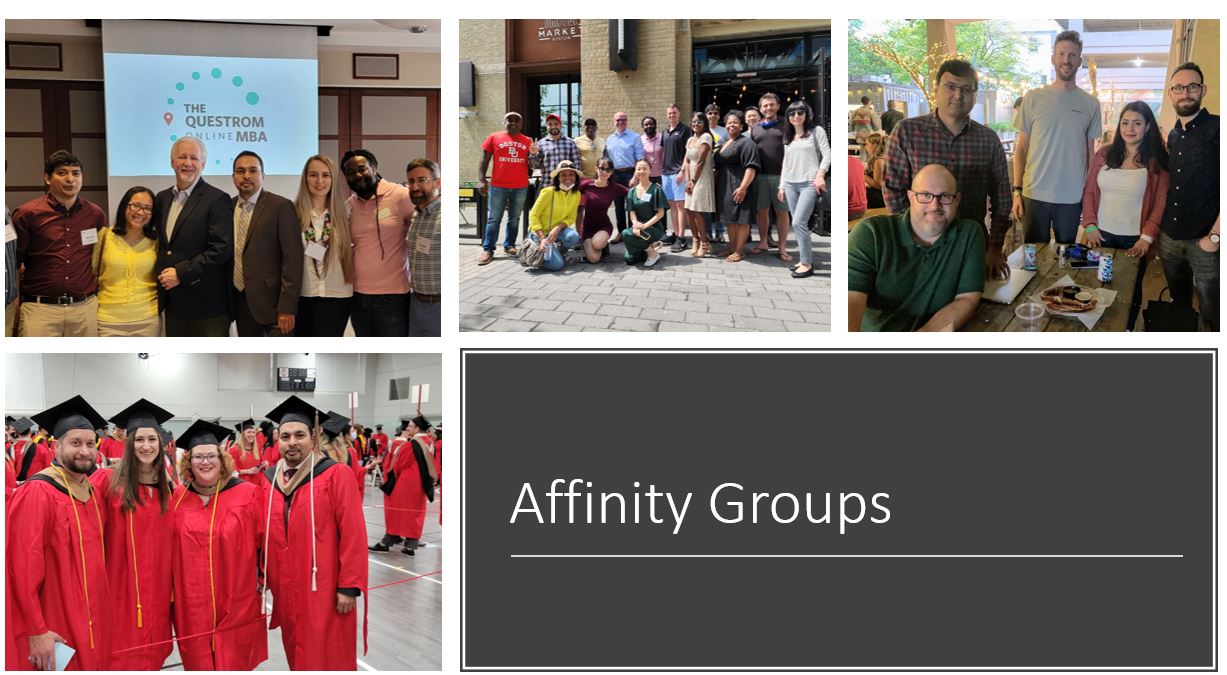 We offer a variety of affinity groups for students in the Online MBA. Some of these groups are identity based, others geographic based, and/or interest based. All are welcome to join! More information about how to join each group will be sent out during Module 0.
Below is a list of current affinity groups that have been active in the last year. This is just a sample list and we invite you to create your own affinity groups that might not exist yet! 
Geographic Based Groups
The purpose of the geographic based affinity groups is to connect with fellow OMBA students living in a particular
region or area. The goal of these groups is to provide a platform to build connections with one another and organize in-person events for all OMBA students in the area.
New England Students in OMBA
Philadelphia Regional Students in OMBA
Texas-based Students in OMBA
San Francisco Bay Area Regional Students in OMBA
South Floridian Students in OMBA
Washington DC Regional Students in OMBA
Sample of events/activities offered:
In-person networking at local restaurants/bars
Clothing Drive (in association with the CCD)
Identity Based Groups 
The OMBA identity-based groups seek to provide a place for connection and support for those students who identify with that group.
50+ Students in OMBA
Black Students in OMBA
Chinese Students in OMBA (new!)
Indian Students in OMBA
Latin@ Students in OMBA
Women in OMBA
PRIDE in OMBA
Singapore Students in OMBA
Sample of events/activities offered:
Virtual networking meet & greet session
"Open Dialogues"
#BreaktheBias Speaker Series / Women's History Month
Tequila Talks – a series of success stories from current students who identify as Latin
BCON (in association with Questrom's residential Latinx student group!)
"Show Your Pride" – virtual meet & greet session
Industry Based Groups
Management, Advisory, Consulting (MAC)
Negotiation & Conflict Resolution
Thinking Analytics
Sample of events/activities offered:
Virtual meet & greet
Informational workshops/seminars via Zoom (i.e, machine learning, artificial intelligence, etc)
Testimonials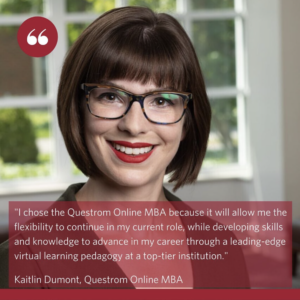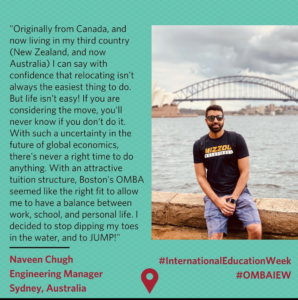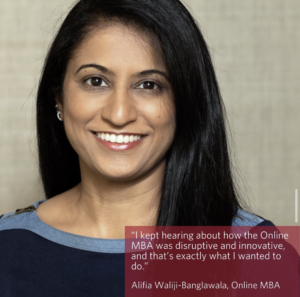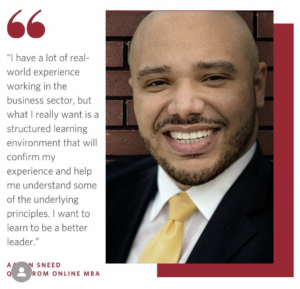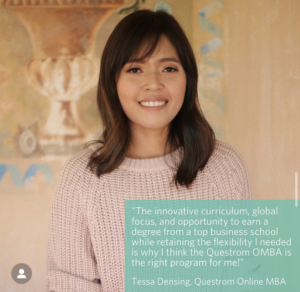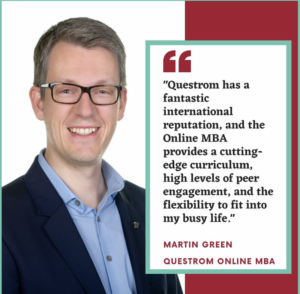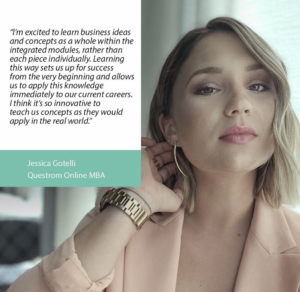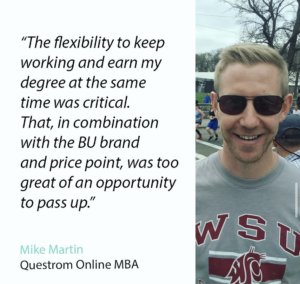 Follow Us on Instagram to hear more from current students. Be sure to check out our "takeovers" highlights!