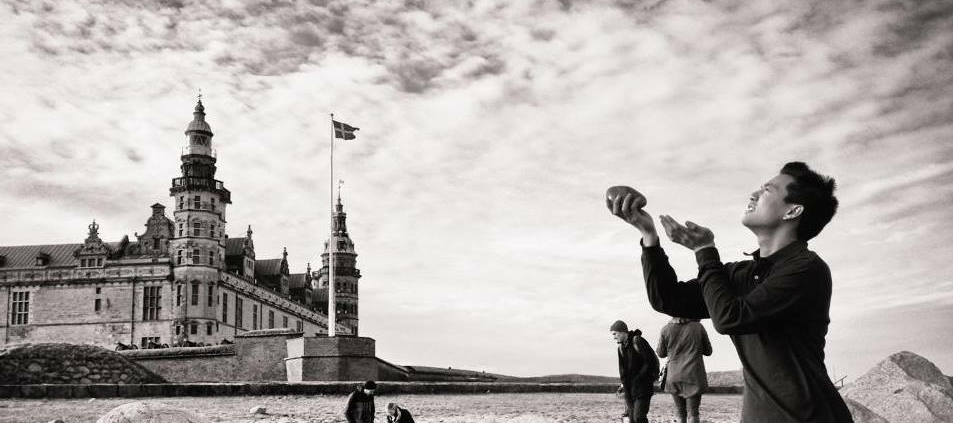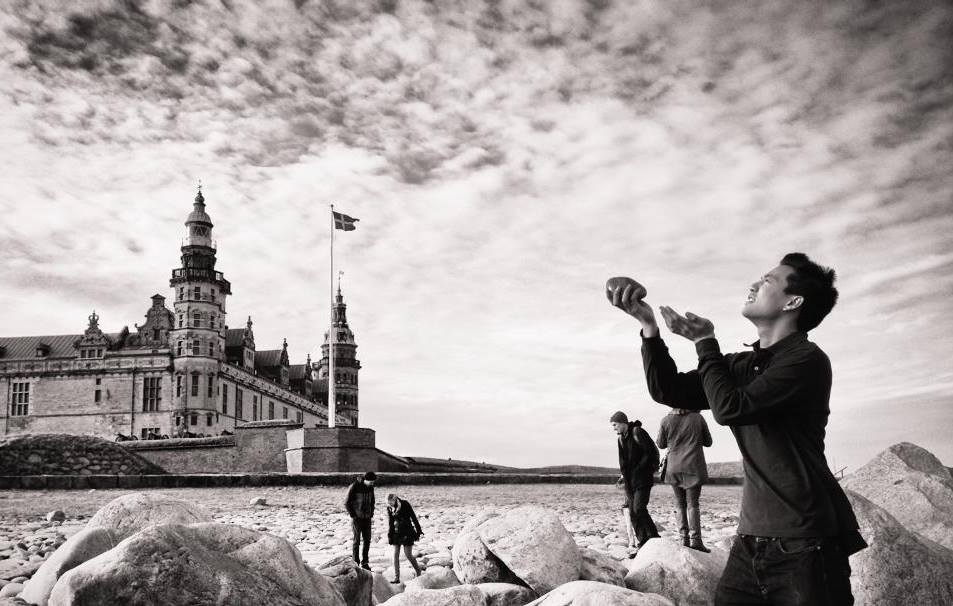 Lego, Hamlet, Vikings, The Little Mermaid, Cheese Danishes, and Obama's selfie: BC (Before Copenhagen), these were the first words that popped into my mind when I thought of Denmark.
I studied abroad in Copenhagen during the 2014 Spring Semester. I lived in the Kathrine Kollegiet dorm.  It was my first time to Scandinavia.
Living in a country where the primary language is not English can be daunting. The Danish language itself can be very tricky as some words are pronounced much differently than they appear. That being said, I never felt lost in translation anywhere in Denmark. English is spoken by almost everyone (in some cases better than Americans) and the Danes are a very friendly people. The first day I bought my bike, I actually ended up getting lost on my ride home. Feeling extremely scared and alone, I asked a fellow cyclist how to get back to my dorm in the suburb of Frederiksberg. He laughed and said that I was in northern suburb Nørrebro. After this, we pulled off of the bike path where he gave me turn-by-turn directions that got me back on the right path.
Before coming to Copenhagen, I was nervous about riding a bike everywhere. I rarely ride a bike in Boston, and always look to walk or take public transport over anything. Thankfully, Copenhagen is one of the most bike friendly cities in the world. In a city where over half of the residents use bikes to commute to and from work, or even to the clubs on weekends, I never felt nervous on my bike. The bike lanes are smooth and wide. Cyclists are assertive but also courteous. As long as you can control your bike and know when and how to signal, you will be fine.
If I can leave you with one pearl of wisdom, it is to spend time as much time with the locals as possible. I found that my favorite nightlife stories came from bars popular with locals, not those with cheap drink specials that cater to international students. Furthermore, one of my most fun nights was spent at a Danish house party, where I found myself to be the only American.
After Denmark (AD), I can look back and honestly feel overjoyed that I chose to study abroad in the "happiest country on earth." Now, when I think of København (as the Danes call it), I think of hygge.
I enjoyed every day of my time there and am always in the mood to talk about Copenhagen and Denmark in general.  If you have any questions or concerns about studying abroad, CBS classes, Copenhagen or Denmark in general, I would love to help you out. Feel free to email me at Aykwong@bu.edu
My top 5 experiences of Copenhagen:
Eating at the reigning number one restaurant in the world "Noma"
Learning the true meaning of "hygge"
Spending time with students from all around the world
Exploring the city by bike
Sampling every type of Danish pastry at least once
Skål!
https://questromworld.bu.edu/studyabroad/wp-content/uploads/sites/22/2014/08/1558516_10152236701588638_46364588_n.jpg
606
953
admin
https://questromworld.bu.edu/studyabroad/wp-content/uploads/sites/22/2022/05/Questrom_icon-red-horizontal-1-300x109-1.png
admin
2014-08-07 10:15:04
2023-03-21 14:47:50
Andrew Kwong, Copenhagen