We are a student-led initiative to empower students across the MBA program to create lasting social impact by funding career-accelerating, purpose-driven internships.
2023-24 Executive Committee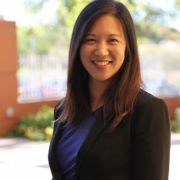 Frances Tseng
President
Frances Tseng is a second year MBA candidate in the Social Impact program at Questrom. Prior to attending Questrom, Frances worked on the Data and Contracts team at Center for Employment Opportunities, a nonprofit that provides employment and reentry services to justice-involved individuals. Upon graduating, Frances plans to pursue a career in consulting, with a focus on mission-driven agencies.
Questrom Internship Fund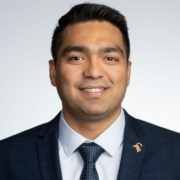 Dakshayaa Deepankar
VP of Finance
Dakshayaa Deepankar, a second year MBA candidate at Boston University's Questrom School of Business, worked at PwC prior to his graduate studies. Navigating strategic consulting, investment due diligence, and fraud risk assessment, Dakshayaa has delivered strong results in compliance and business intelligence across APAC and North America. In addition to his IFSI position, Dakshayaa also holds an integral role on the Questrom Graduate Council.
Questrom Internship Fund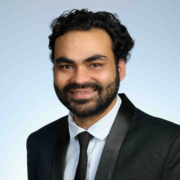 Shubham Tyagi
VP of Operations
Shubham Tyagi is a second-year MBA candidate in the Social Impact program at Questrom. Before attending Questrom, Shubham worked as an AVP-Growth & Strategy at one of the leading hospitality start-ups in India-FabHotels. In the future, Shubham plans to pursue a career in management consulting.
Questrom Internship Fund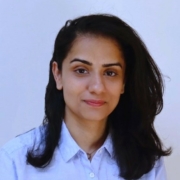 Noor Paul
VP of Marketing and Communications
Noor Paul is currently pursuing an MBA at Boston University. With a diverse background in entrepreneurship, Noor has played key roles in driving sales growth, leading research and development efforts, and optimizing operations. With a focus on development of business strategy, her experience spans across product development, and commercialization, as well as process implementation in the bio-pharma and manufacturing industries.
Questrom Internship Fund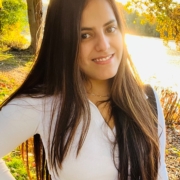 Bhavika Banwari
VP Alumni and Faculty Engagement
Bhavika Banwari is a second year MBA candidate who aims to combine her engineering side and business acumen with her commitment to solving healthcare problems. Upon graduating, Bhavika hopes to improve healthcare with her technology background.
Questrom Internship Fund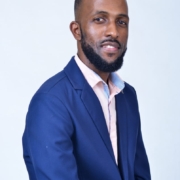 Prosper Nyandimu
VP External Partnerships
Prosper Nyandimu is a 2nd year MBA Social Impact & Management Science candidate. Prior to enrolling in the MBA program, Prosper has a decade of working experience as a retail banker in Zimbabwe. Looking into the future, he wants to pursue a career in Impact Investing, particularly Financial Inclusion.
Questrom Internship Fund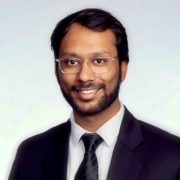 Bharat Gupta
Student Relations Manager
Bharat Gupta is in his second year of the MBA program with a focus on Social Impact at Questrom. Before coming to Questrom, he managed day-to-day operations at a manufacturing firm that catered to the automobile, piping, and pharmaceutical industries. Bharat played a crucial role in improving operations and introducing digital solutions to the business. After he graduates, Bharat plans to pursue a career in supply chain management with a strong commitment to sustainability.
Questrom Internship Fund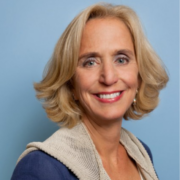 Patricia Hambrick
Faculty Advisor
Questrom Internship Fund