Bonnie Hong, London Internship—Economics & Finance Track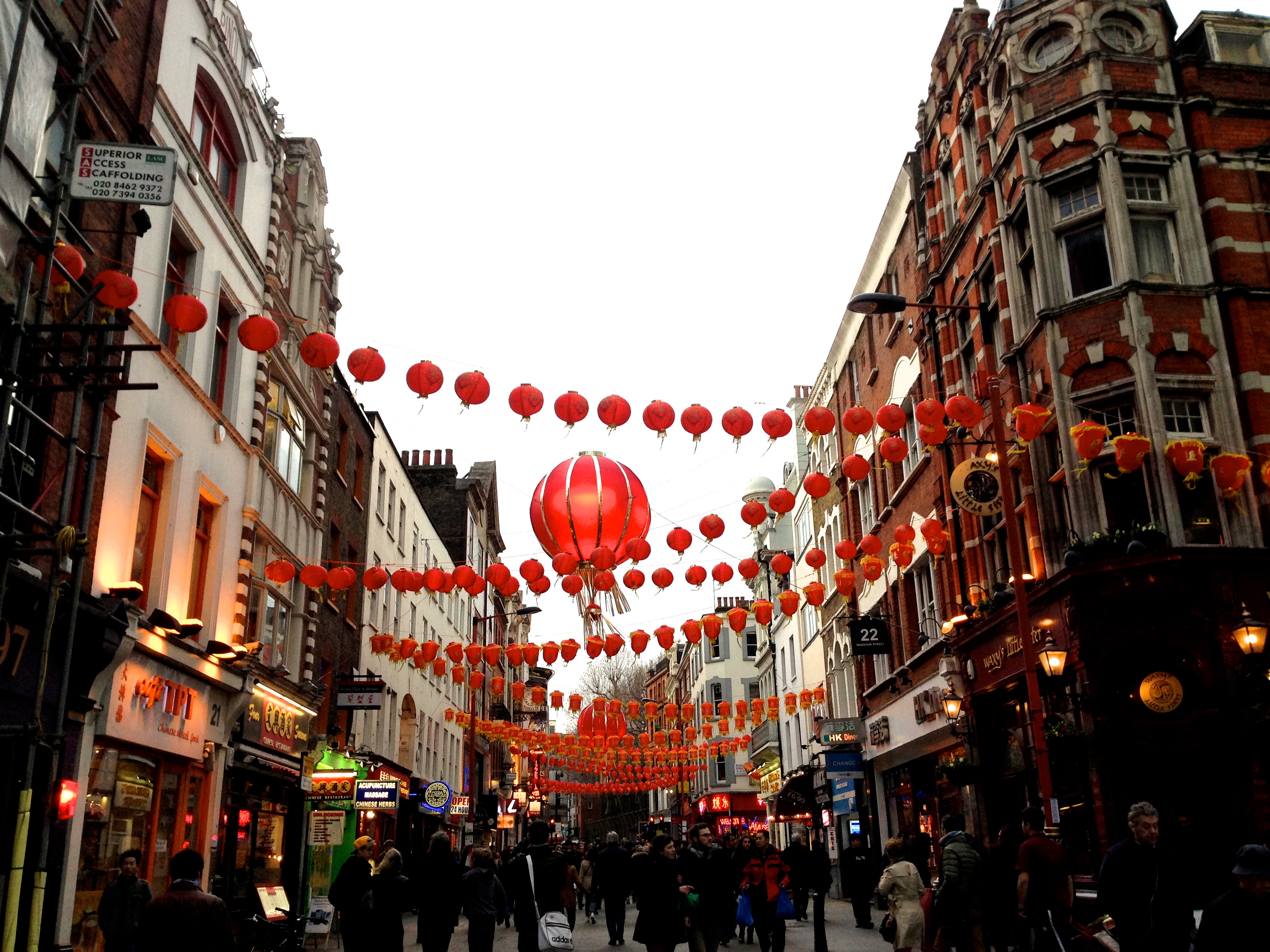 Interned in Marketing and Research at AltAssets, an online financial news website, Spring 2014
Internship: I interned with AltAssets, which is an online financial news website in the private equity and venture capital industry. I was a marketing and research assistant, where my main project consisted of planning the upcoming Limited Partner Summit. My job involved reaching out to potential speakers, preparing logistical matters such as invitations, and finding sponsors for the event. In addition, I was assigned to encourage new and recurring subscriptions for our premium newsletters.
I Learned: From my internship, I was able to learn more about the private equity and venture capital industry and be able to understand how AltAssets's Limited Partner & General Partner Network was able to connect users to active funds. Throughout this abroad experience, I was truly able to learn how to be a smarter traveler. With time, I wasn't afraid to go to new places despite of not knowing the language or its transportation system. I knew how to plan for different sights and be able to take advantage of every moment I had abroad.
What Surprised Me: This may be silly, but I remember everyone's reaction to shopping for groceries. We were all surprised in how quickly the food went bad because markets tend not to use preservatives in their food, and how British people didn't refrigerate their eggs!
Hardest Part: How fast time flew by! We all wanted to stay during the weekends to experience all of London, but it was just as tempting to want to hop on a flight to explore another part of Europe. With only four short months, I could only plan so many trips before my wallet was crying or, frankly, before I was just too tired from traveling. Planning and preparation was super crucial!
Best Part: The people I met, the places I got to see, and all the food that I got to try. This was my first time in Europe, and I absolutely wouldn't know how else to remember my experiences than with sharing it with a bunch of my friends abroad!
My Tips:
Prepare and plan early for traveling. Knowing what you want to see and do will help use your time more effectively.
Check out all the free events! (museums, markets, parks)
Book Social Programme events. BU plans a variety of events at a discounted price that are worth checking out.
https://questromworld.bu.edu/studyabroad/wp-content/uploads/sites/22/2014/07/Londons-Chinatown-scaled.jpg
1920
2560
admin
https://questromworld.bu.edu/studyabroad/wp-content/uploads/sites/22/2022/05/Questrom_icon-red-horizontal-1-300x109-1.png
admin
2014-07-16 12:46:30
2022-10-11 20:09:02
Bonnie Hong, London Internship—Economics & Finance Track