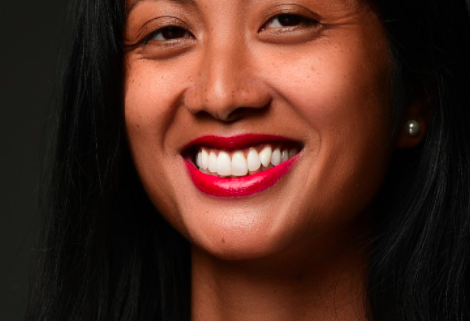 Career Advisor & Industry Relations, MSBA Program
mnuon@bu.edu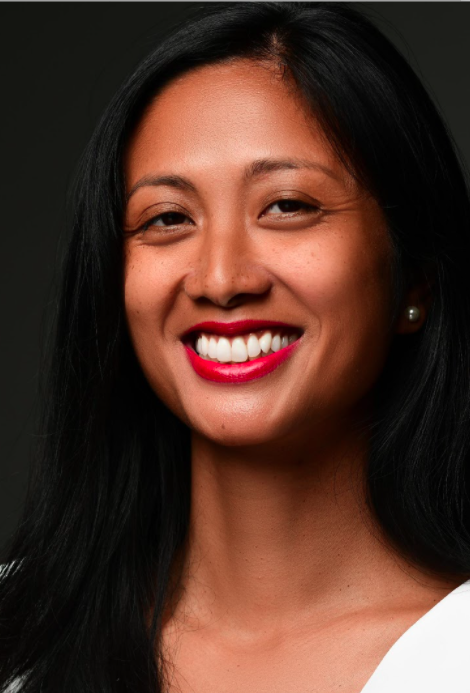 Marie recently served as Associate Director of MIT Sloan's Master of Finance Program. She played a major role in executing the strategy of the top ranked program, advising graduate students on topics ranging from academics to career, working with senior leadership and faculty on program development and the recruitment of top candidates. Prior to MIT, Marie spent 10 years in finance as a Portfolio Manager, responsible for the investment of client funds. In addition to her career coaching role, Marie is the Co-founder and COO of Akinship, a professional networking platform.
Marie holds a Master's degree in Business Administration with a Concentration in Finance from George Washington University and a Bachelor's degree in Marketing and Economics from Simmons University. She is a Chartered Alternative Investment Charterholder and has a Certificate in Investment Performance Measurement Designation from the CFA Institute.
When she's not diving into market news, Marie enjoys spending time with her family and two French Bulldogs, reading, meditation and yoga, traveling, and philanthropy work.