Erin S., Dublin Management Internship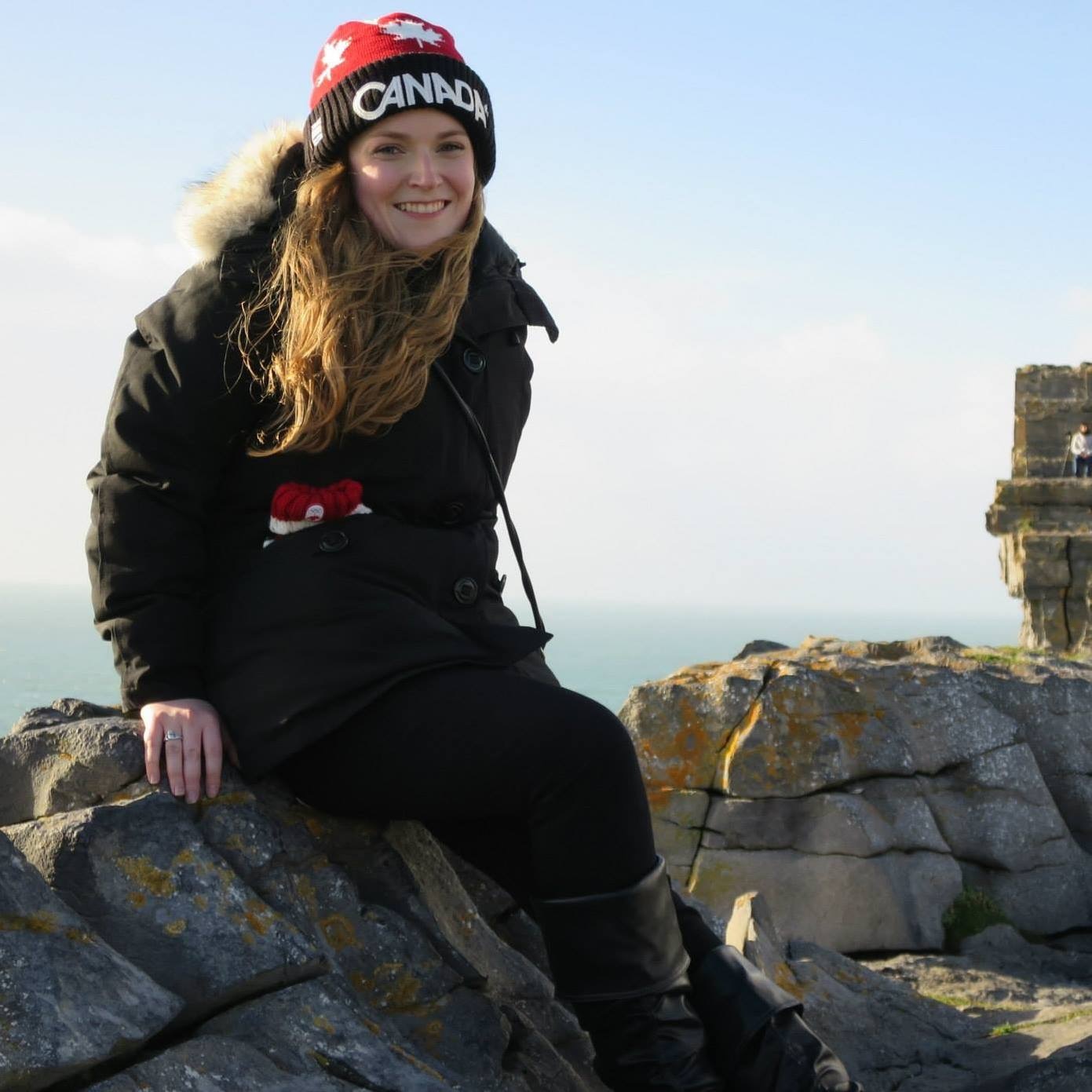 Interned in marketing at Marketing Network, Spring 2015.
Internship: I interned at the Marketing Network, an advertising, digital marketing, and PR agency. I loved my internship, especially the people I worked with. I was able to help with a variety of projects across the agency's different businesses. I did research for current clients and new client pitches. I was also able to attend client meetings. One of the bigger projects I worked on was organizing the consumer press ads for the launch of Eircode (Ireland's first postal code system).
I Learned: I learned to be more spontaneous while I was abroad. I booked my trip to Edinburgh about a week before I went. While planning is still crucial, I learned that embracing spontaneity is just as important and can lead to the best adventures.
I also learned to be more independent while I was abroad. I was away from my friends and my BU comfort zone, so I had to adjust to that. There were so many things that I wanted to do while I was studying abroad, so I learned to do things on my own and be more comfortable stepping out my comfort zone to get the most out of my experience.
What Surprised Me: As cliché as it sounds, I was surprised most by how fast my time abroad went. I was able to travel lots around Ireland and Europe, so time flew by. The program is longer than most at BU, but the time still passed quickly.
Hardest Part: The hardest part of the program was after UCD finals ended when my study abroad friends from other schools left and I still had to finish my internship. It was hard to say goodbye and watch everyone else leave before me.
Best Part: It's hard to choose the best part of my experience because I enjoyed all of it. I loved meeting new people, from Irish students to other students studying abroad from different countries. One of my closest friends that I made there was from Australia.
My favorite trip was when I went to Galway with the international student group the Erasmus Student Network. When I was there we went to Inishmore, one of the Aran Islands off the west coast of Ireland. We biked across the island to a cliff side. It was rural and beautiful. It was an amazing experience.
My Tips: One tip is to attend orientation events at UCD. I met some of my best friends from the program at the study abroad events. It was a great way to meet new people, and there was always free food.
Another tip is to join the two societies that cater to international students. They organize affordable trips around Ireland and provide a good community. In addition, I'd recommend joining at least one other society or club to get to know more Irish students. I joined the ski club and had a great experience with it.
Hidden Gems: In Dublin, one of my favorite places was Fallon & Byrne. It's a specialty food store with a café in it and a wine bar in the basement. It's in the city center and has great coffee, so I always loved to stop by when I went downtown.
In Ireland as whole, I would highly recommend making a trip to Kerry. It was the most beautiful county in my experience. There are a lot of great parks and beautiful scenery. I think it's worthwhile, even just for a day trip.
https://questromworld.bu.edu/studyabroad/wp-content/uploads/sites/22/2015/08/ErinCarrick-a-RedeRopeBridge-1.jpg
1365
2048
admin
https://questromworld.bu.edu/studyabroad/wp-content/uploads/sites/22/2022/05/Questrom_icon-red-horizontal-1-300x109-1.png
admin
2015-08-17 13:23:54
2023-03-21 14:44:14
Erin S., Dublin Management Internship