Each year, the BU Alumni Association and the Scarlet Key Honor Society select exceptional seniors, staff, faculty, and alumni. These inductees have achieved significant accomplishments in academics, athletics, student activities, or service that has enriched the BU community. Candidates are nominated by their BU peers, faculty, or staff, a true testament to their exemplary leadership and positive impact on others.
We are proud to announce that there are five inductees from the Questrom School of Business for the Scarlet Key Honor Society Class of 2023. This is a tremendous achievement and recognition for these members of our vibrant Questrom community.
Congratulations to the newest members of the Scarlet Key Honor Society!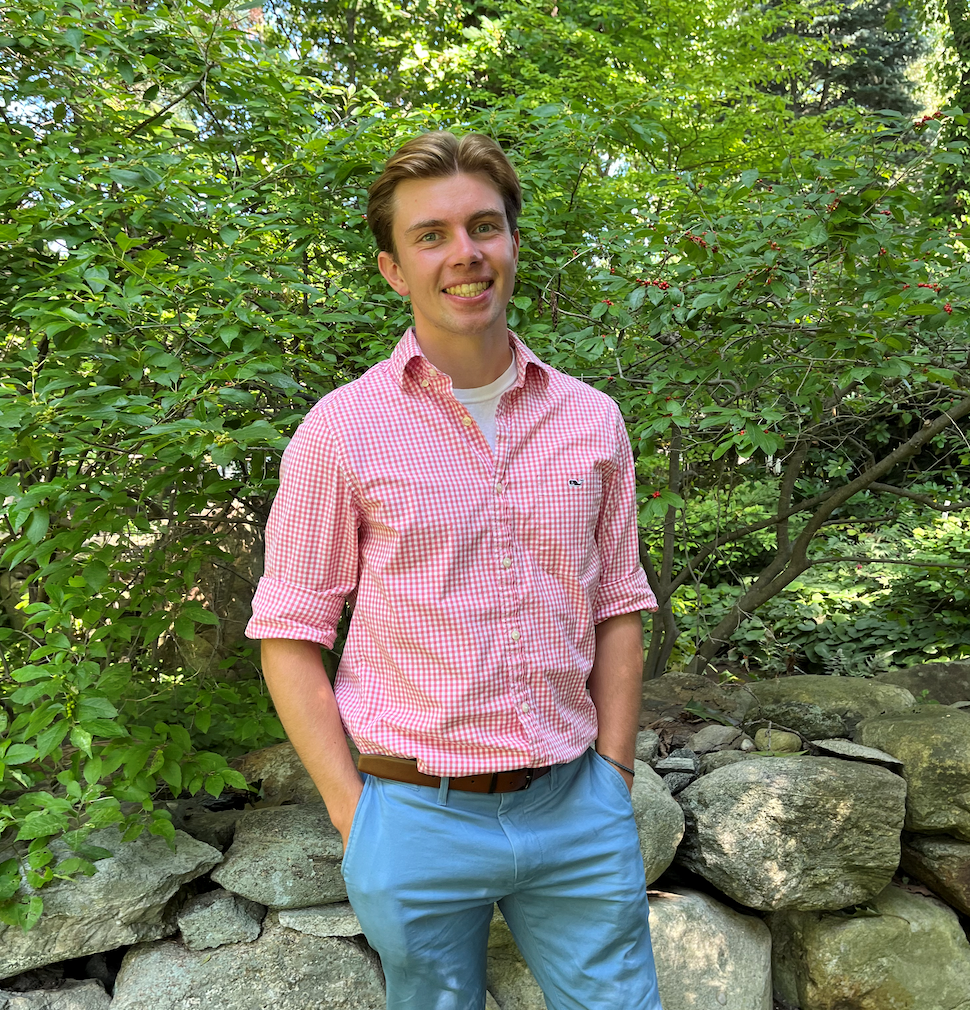 Undergraduate Development Center
Aiden Cliff is a senior dual-degree student from Billerica, Massachusetts studying Business Analytics and Finance within the Questrom School of Business and Economics within the College of Arts and Sciences. Aiden does ample work within the Kilachand Honors College serving as a co-chair of the Kilachand Leadership Advisory Board which regularly meets with the director of Kilachand to actively improve the student experience. Aiden is the Captain and former President of the BU Club Roller Hockey Team and is responsible for fostering new fundraising traditions which generated over $15,000 for the club's trip to the national competition in 2022. He serves as a Teaching Assistant for SM132 and AC222 within Questrom. This past summer, Aiden was conducting academic research which is slated to be published through Brown University's Economic Journal.  Next year, Aiden hopes to continue his education and earn a master's degree in Economics.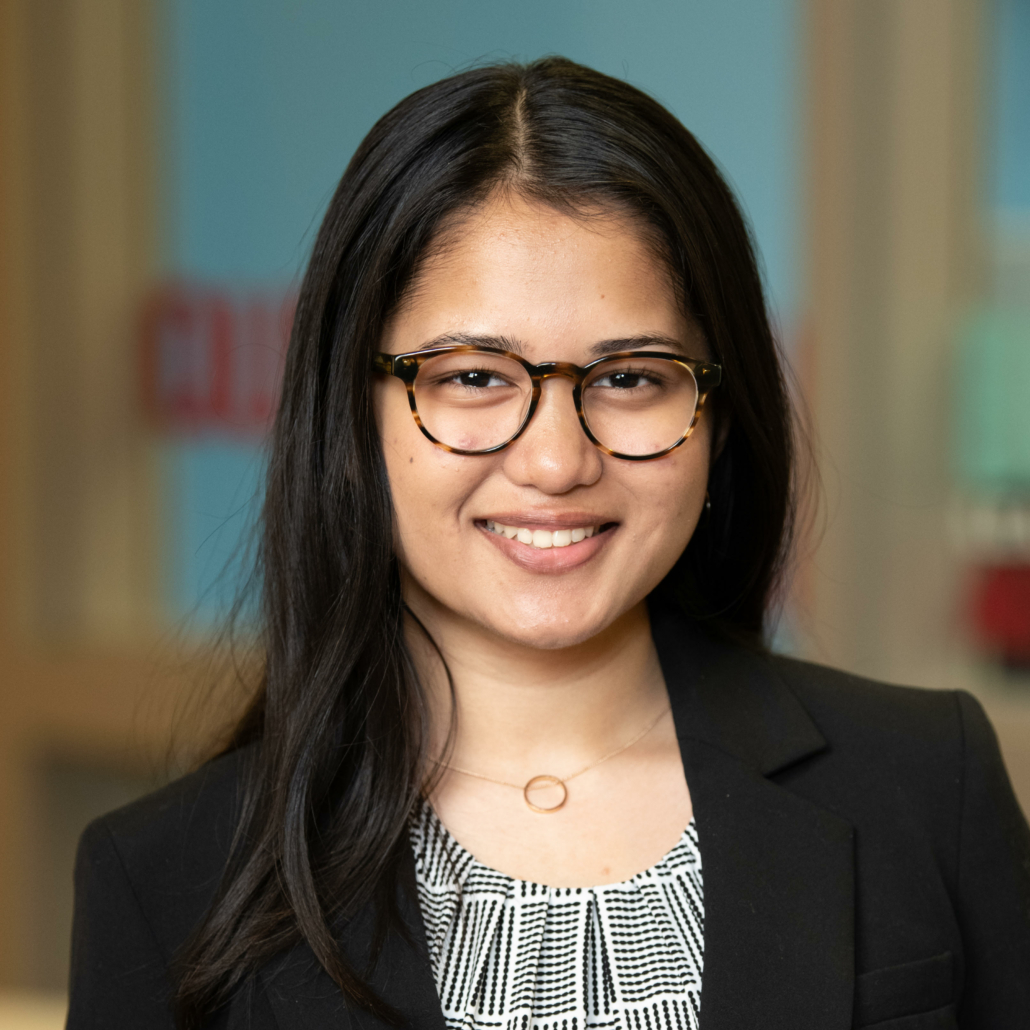 Undergraduate Development Center
Archi Das is a senior studying finance at the Questrom School of Business with a minor in statistics. She is a first-generation student from Queens, NY. During her time at BU, Archi has gotten the chance to study abroad through the London Internship Program, and she has been involved with multiple consulting clubs, the Ascend community, the Beta Gamma Sigma Honor Society, and the Alpha Kappa Psi Professional Business Fraternity. Within Questrom, Archi has been working at the front desk of the UDC, and she has also been a Teaching Assistant for multiple courses. She has also had internship opportunities within private equity, fintech, and consulting throughout college. Following graduation, she is looking forward to returning to NYC to work as an analyst at McKinsey and hopes to travel around the world utilizing the international mindset that Questrom has taught her.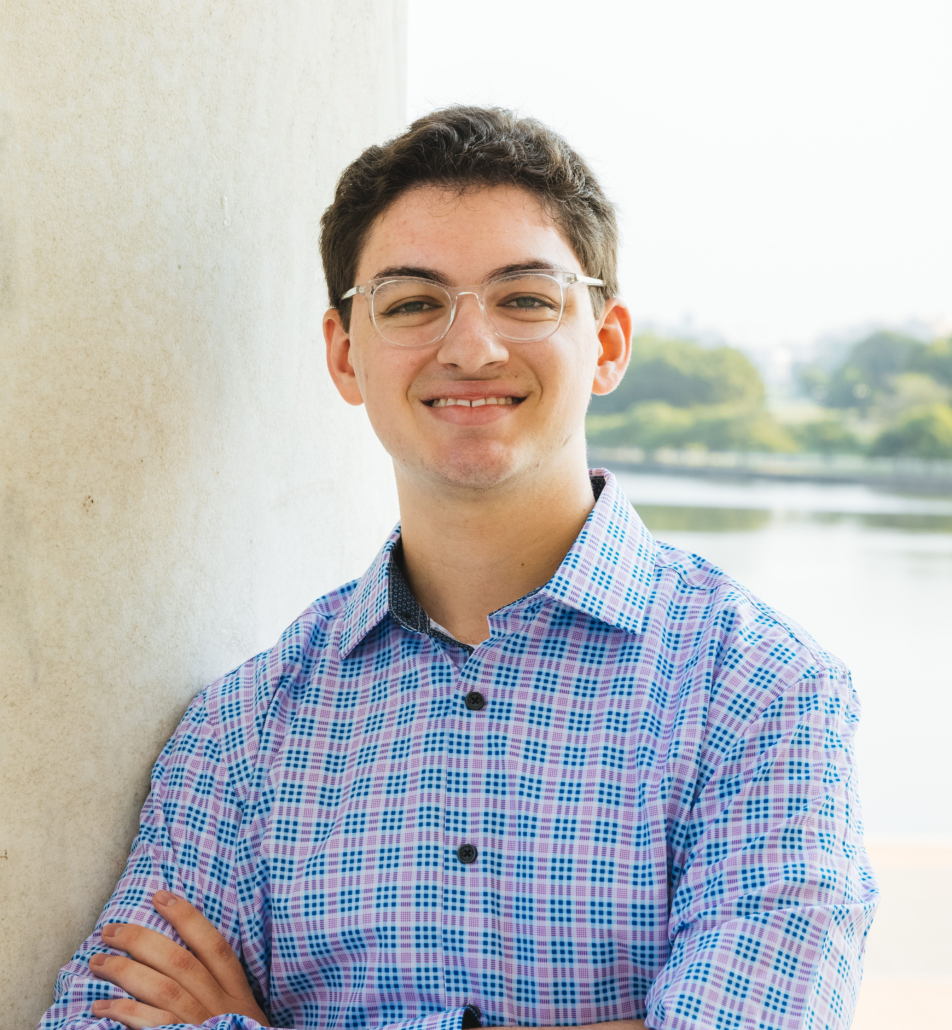 Undergraduate Development Center
Noah Katcher is a senior in the Questrom School of Business concentrating in Marketing and minoring in Hospitality Administration. He is from Bethesda, MD, a Washington, DC suburb. Noah serves as the Vice President of Marketing for the Senior Class in Questrom Student Government, which he has been a part of all four years at Boston University. Additionally, he is a Peer Advisor, Student E-Host, and Co-Founded the Biology and Business Club during his sophomore year. Over the summer, Noah interned at Expedia Group and plans to pursue a career in travel and tourism after graduation. It was Noah's goal throughout his college career to get involved as much as possible and he is so grateful for his amazing time at BU! In the future, Noah plans to stay connected and involved with the BU community and travel as much as possible!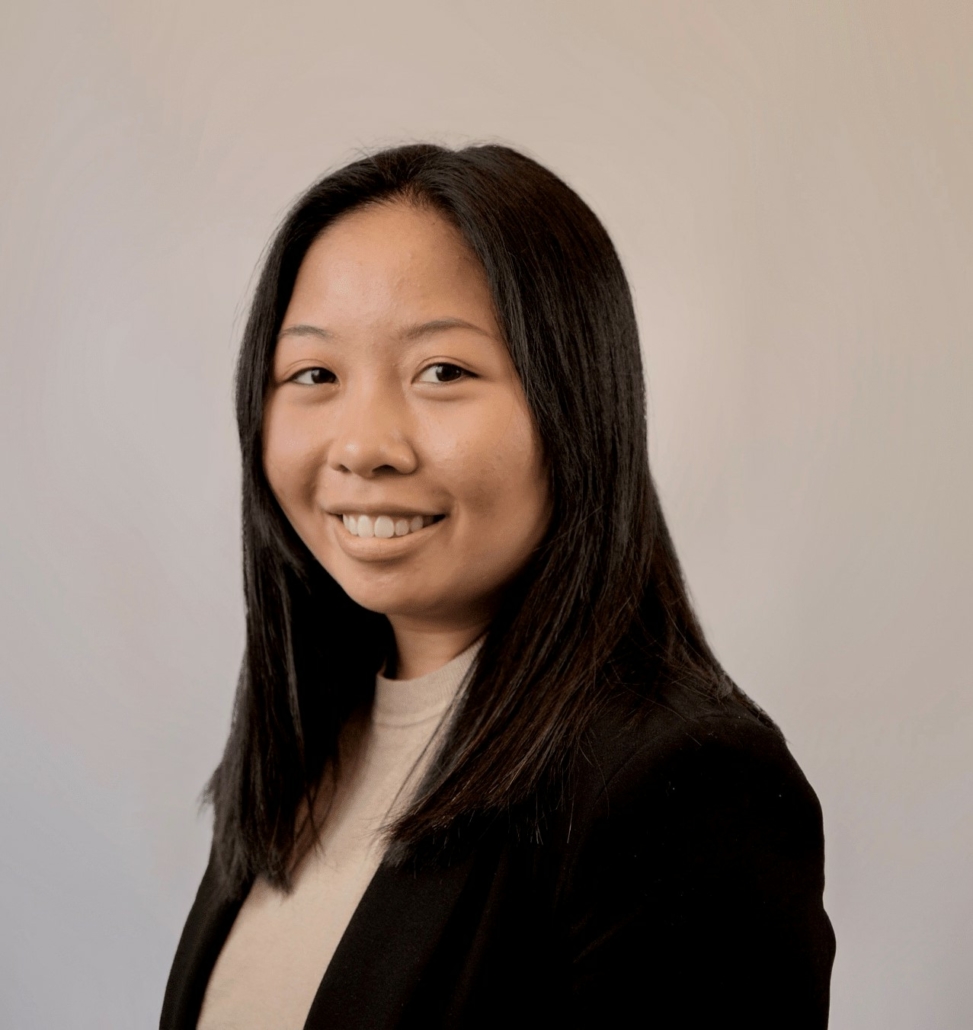 Undergraduate Development Center
Megan Lau is a senior in the Questrom School of Business concentrating in Finance and Strategy with a minor in Political Science. She is originally from Los Angeles, CA. She is passionate about supporting others and fostering a sense of community at BU, which is represented by the organizations she is a part of. On campus, she is a Peer Mentor, Voting Representative in BU's Student Government, and Assistant Director of Internal Affairs at Boston Intercollegiate Government. In addition, she is currently a Marketing Intern at Boston Impact Initiative, a non-profit focused on building community wealth through impact investing, and a Net Assessments Intern for the U.S. State Department. Upon graduation, she plans to continue her career in the public sector and is grateful for all the opportunities she has had at BU to develop these passions!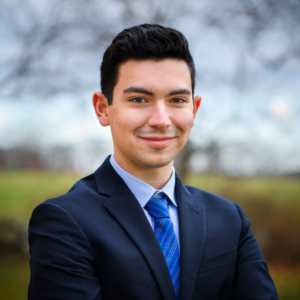 Undergraduate Development Center
Matt Gunning is a senior in the Questrom School of Business concentrating in Business Analytics and Finance. He is from Lynnfield, MA, and on campus he's served as a Transfer Peer Advisor and a Career Skills Coach in the UDC. Currently, he is co-President of Pride in Business within myQuestrom and is a brother of Alpha Kappa Psi professional business fraternity. Through his extracurriculars, Matt works to strengthen the professional development skills of queer students and create a more inclusive environment on campus. Matt is passionate about mindfulness, project management, LGBTQ+ rights, and dining around Boston.