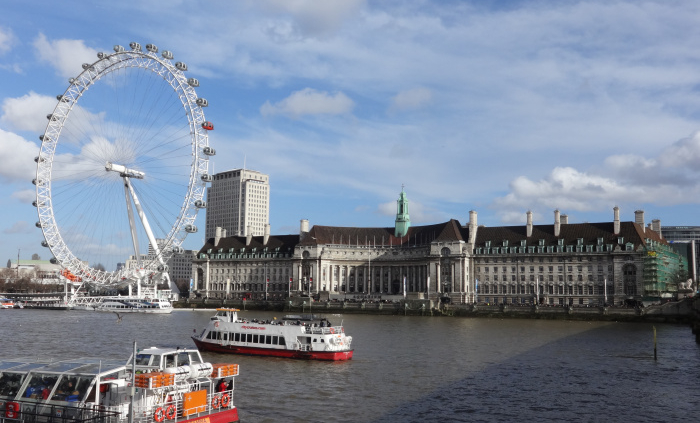 Kandyce Graber, London Internship—Econ & Finance Track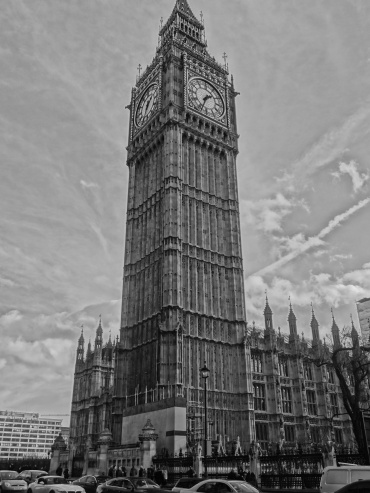 Interned in Economic Consulting at Europe Economics, Spring 2014
Internship: I worked at a firm called Europe Economics. They do economic consulting for an array of European clients. In fact, two of their largest clients are the European Commission and the European Parliament. I did various different research projects, from browsing news stories on Bloomberg to researching supply chains. I also drafted reports, created excel files, and made phone calls.
I Learned: I learned a lot about Europe, its structure, and its governing bodies. I think this was due to my internship and the amount of research that I did in relation to the European Commission. However, much of what I learned is not tangible. I learned about the culture of London and other European cities. Further, I learned what it is like to live so far away from home and not to be able to rely on your parents. It is a big change, but it is absolutely worth it.
What Surprised Me: I had heard from so many people that London is "not European." Many people say that it has become very American. Because of this, I wasn't expecting culture shock, but when I got to London that all changed. While the differences between London and American cities are not huge, they do add up. When I was in London, I wrote a blog and I even posted an entry called "Subtle Differences," which mentioned some of the things that people don't tell you will be different, but end up being different.
Hardest Part: As I just mentioned, I was surprised with the culture shock. Because of this, I did go through a period of home-sickness. However, there was so much to do to keep me busy and to keep my mind off home, that I quickly got over it. I'm sure many people experience something similar to what I did. It is natural, but it definitely shouldn't prevent someone from such an amazing experience.
Best Part: I think the best part of my experience was simply learning about all of the different cultures. The world has so much to offer, and until you experience it for yourself, you can't quite grasp that. Also, I have to say, I took a class called London Architecture and Urbanism, and it was incredible. I was able to learn so much about London and its history, and I would definitely recommend the class to anyone.
My Tips:
Have an open-mind to cultural differences. You are only there for a short time, and you should embrace it.
Create a budget. London is expensive, but if you budget, you can do/see a lot of cool things without being too stressed about money.
Take advantage of London. There is SO much to see, and unfortunately it isn't possible to see everything in the time you are there. Before you leave, think about some of the most important things on your must-see list and do them early!
Take advantage of Europe. There are 4 airports that are fairly easy to get to from London, so that means you have tons of flight options. Ryanair and Easyjet are cheap so be sure to check out some other cool European cities!
Visit the British Museum! This was my coolest site in London and it is huge! If you are planning on going, give yourself tons of time
https://questromworld.bu.edu/studyabroad/wp-content/uploads/sites/22/2014/07/Kandyce_London-Eye.jpg
525
700
admin
https://questromworld.bu.edu/studyabroad/wp-content/uploads/sites/22/2022/05/Questrom_icon-red-horizontal-1-300x109-1.png
admin
2014-07-14 09:49:14
2022-10-11 20:09:02
Kandyce Graber, London Internship—Econ & Finance Track