Latin America Jam: February 2019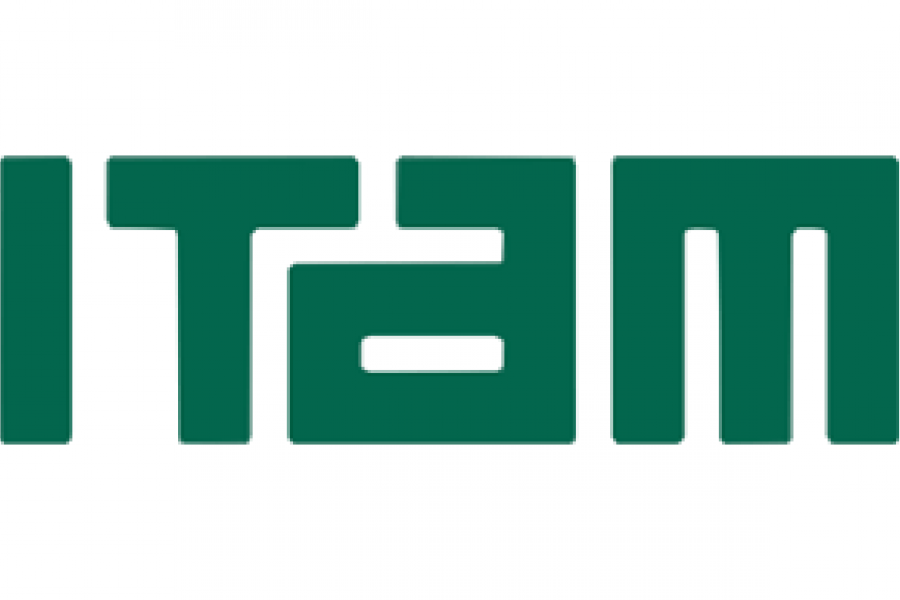 Latin America Jam: February 2019 is the eighth in a series of regionally focused dialogues on business education. Held in partnership with ITAM, this unique conversation will bring together leading business school deans and leaders from across Latin America to discuss the future of business education globally.
Engage in this innovative Jam in multiple ways, from anywhere!
A series of online videos, reflection, and discussion from leaders throughout Latin America will begin January 21st.
The Latin America Jam symposium will then be held on February 6, 2019, in Mexico City and will be live streamed.
The live stream, video reflections & discussion forum overviews are posted in the newsfeed below and on Facebook!
A welcome message from Gabriela Alvarado, Organizer of the LATAM Jam:
With a vibrant mix of culture, history, and economic liberalization, Latin America presents a range of opportunities and challenges for management education. As an emerging region, it has a rather young population with a median age of 28 years and more than 40% of people between 25 and 54 years old, the usual age profile of the target market of graduate programs and executive education. In addition, economic and political change has opened-up the economies of many Latin American countries.
As a result, there has been an impressive growth in the number of institutions providing business education at all levels, both private and public, but especially in the MBA and executive education segments. Today, the estimated number of schools offering business degrees in Latin America is above 2,000, which represents more than 12% of business schools worldwide.
International accreditations did not occur in Latin America until the end of the 20th century. By mid-2018, 37 Latin American business schools had at least one international accreditation: 14 were accredited by EQUIS, 19 by AACSB, 33 by AMBA, and 10 of them were "Triple Crown".
Currently, the history of management education in Latin America is close to a century old and the number of business schools in the region is considerable. The competitive landscape derived from this expansion has led to the enhancement of the quality of the schools and has contributed to the social and economic development of the region. Besides, globalization and openness in trade have fostered the internationalization of the schools on a range of areas such as the development of international partnerships, attraction of foreign faculty, and access to new knowledge.
The central role that business schools and their members have in defining and leading the future of management education in the region is undeniable. The Latin America Business Education Jam will bring together deans, faculty, students, alumni and schools' corporate connections from all over the region to share ideas that aid increasing the value of Latin American management education in a series of discussion forums.
Join us and be part of this effort!