Kris Sasitharan, Executive MBA Student at SMU Lee Kong Chian School of Business
Making over the Executive MBA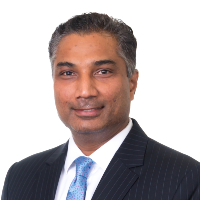 A veteran recruiter and citizen of the world—having worked and studied in the US, UK, Russia, Hong Kong and now, Singapore—Kris Sasitharan is the archetypal student for SMU Lee Kong Chian School of Business' Executive MBA programme. Tailored for senior leaders from across Asia, the Middle East and Europe, the rigorous EMBA aims to prepare future leaders for the challenges of leading organisations in regional markets.
Kris, currently Global HR Business Partner, Group Finance and Group Treasury at Standard Chartered Bank, recently graduated Summa cum Laude from the programme. The experienced senior executive recruiter gives us a sneak preview of his own business school story, leading up to the much-anticipated Business Education Jam: Singapore 2018 happening on 28 August 2018.
Transforming the way we are taught
The way information is consumed has been disrupted in recent years with the rise of online resources. More than ever before, media literacy and the ability to discern quality content from fake news is vital.
"Twenty years ago, we had to buy and read physical books and now, most of the content is being uploaded on the Internet," says Kris.
"With the availability of information on the Net, we also need to start to be more cautious of what's true and what's not. All that also has to translate into the concept of education and how education is delivered."
Business education also needs to keep up with how things are taught, adds Kris. Staying relevant and practical in the real world is just as important now as learning theories and concepts, especially with the constant advances in technology and the way people are doing business. Traditional models of business education need to catch on to the application of these concepts and teach students how they can adapt.
"Historically people studied for 21-24 years of their lives (i.e. until graduation) and stuck with one employer for the next 40 or so years," adds Kris.
"With increased life expectancy the above "model" is being challenged., One is required to constantly push and re-educate oneself to stay relevant."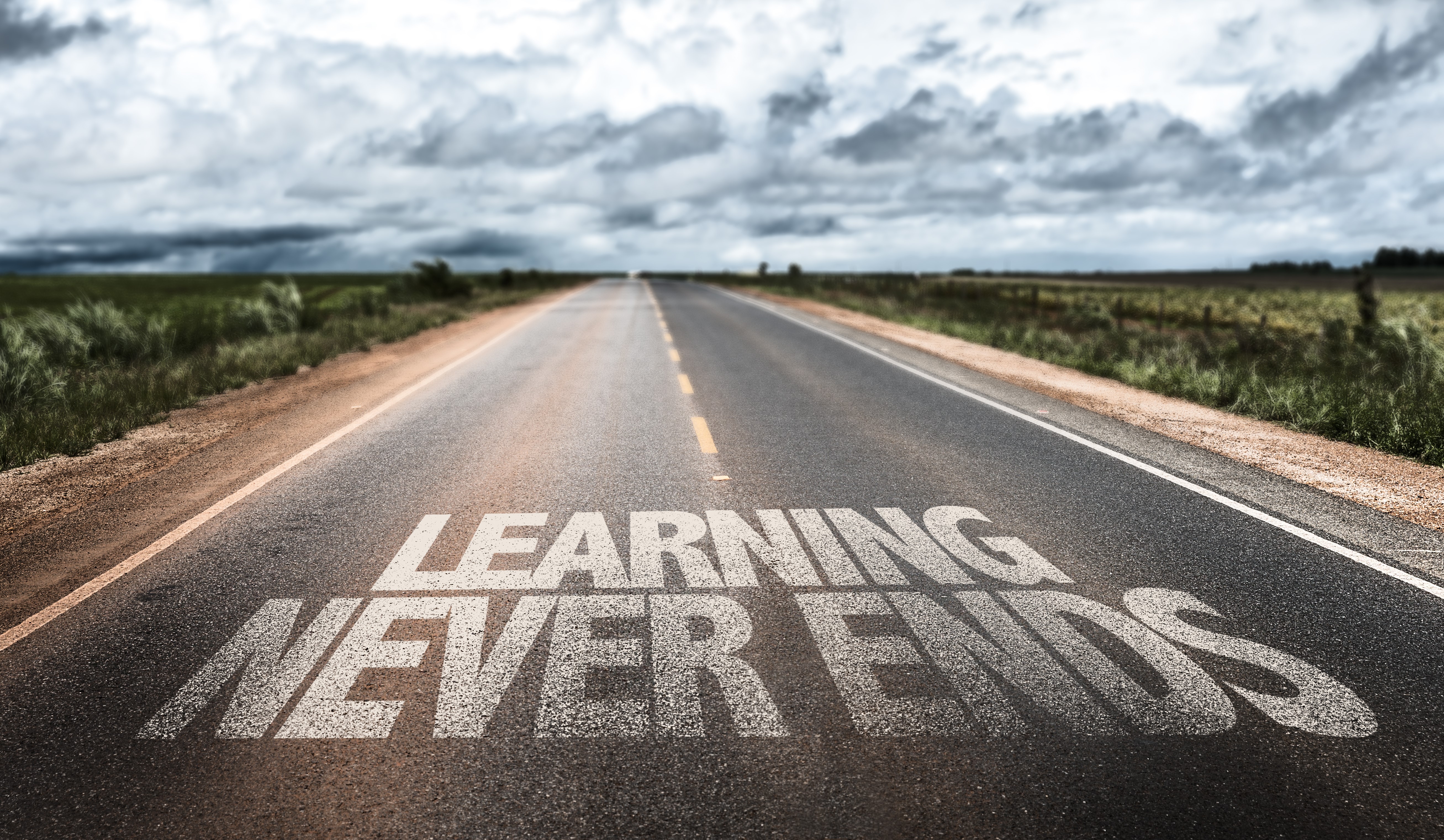 From a business education perspective, how can institutions be more agile and current in helping students stay relevant, even after graduation? The content covered needs to be reviewed and refreshed regularly so students always get the most current information.
"Institutions also need to think carefully about how education is being delivered," observes Kris.
"For example, in our EMBA class, the spread was around 30 years between students – we had baby boomers, Gens X and Y as well as millennials, all in one classroom.  As life expectancy increases, we'll start having wider age ranges in classrooms and education professionals need to think about how information can be delivered effectively to each person."
Lastly, schools should also constantly reevaluate the way students are assessed. One needs to remember that the learning aspect is more important than grading someone based on their ability to achieve the highest score or regurgitate the most information in an exam. The real ROI here is how education has enabled individuals to excel and create an impact in the real world.
Still to come
For alumni like Kris, being part of the Business Education Jam is an opportunity to start a conversation with students, graduates, educators and industry players on the future of business education.
"With all the changes in the business environment and unpredictability that's arisen because of advancements in technology, companies are constantly finding new ways to manage, to cultivate best practices and measure performance. There is no set standard in the business world or formula for others to follow, so it's always exciting to hear, share and learn from different perspectives."
How will the traditional model of business education be disrupted in Asia? Hear from our panel comprising of Gerry George – Dean of the SMU Lee Kong Chian School of Business, Georgina O'Brien – Head of LinkedIn Learning Asia, Kris Sasitharan – Global HR Business Partner, Standard Chartered Bank and Jason Lawrence – Director of Market Development in North Asia from GMAC in the Business Education Jam: Singapore 2018.
 Join us on Facebook Live this 28 August 2018, 4pm SGT.
https://questromworld.bu.edu/businesseducationjam/wp-content/uploads/sites/10/2018/08/SASITHARAN-KRISHNASAMY_04_200_200.jpg
200
200
admin
https://questromworld.bu.edu/businesseducationjam/wp-content/uploads/sites/10/2014/06/IBMJam-wordmarklogo.png
admin
2018-08-25 03:42:39
2022-10-24 15:29:33
Kris Sasitharan, Executive MBA Student at SMU Lee Kong Chian School of Business